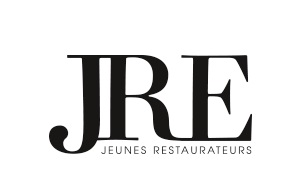 The Kirchenwirt is proud to be part of the JRE Family!
Without doubt going out and enjoying an excellent dinner at the same time is an essential part of a good life! 'The Kirchenwirt team has taken this statement seriously and spoil its guests with the finest regional dishes. The kitchen stars are the products – only the ones of highest quality are used to prepare our exquisite meals and menus.
An excellent kitchen together with the incomparable atmosphere and the personal commitment of the Unterrainer family is the reason why the Kirchenwirt isn't just a gourmet guide 'insider tip' anymore.
Assorted Wines from Europe's finest regions are stored in our wine cellar waiting to accompany the fine meals (the cellar ground made of soil guarantees constant temperatures in summer and in winter)